PSP-Nx-V4-REF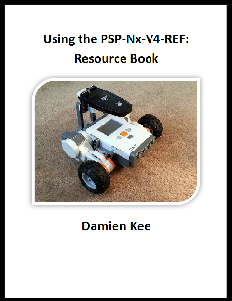 The PSP-Nx-V4-REF is a Sony PS2 Controller interface for the the NXT. This version also includes a Referee Signal Reciver, allowing any standard TV / DVD remote control to interface with one or more PSP-Nx-V4-REF units.
This resource book contains descriptions of activities that can be run using the device as well as code samples in NXT-G and tips for running activities in the classroom.
Activities include, Cup Clearing, Sumo, Downhill Slalom, Capture the flag and provide variations on each depending on the skill level of the participants.
The book is offered in ebook format and can be purchased here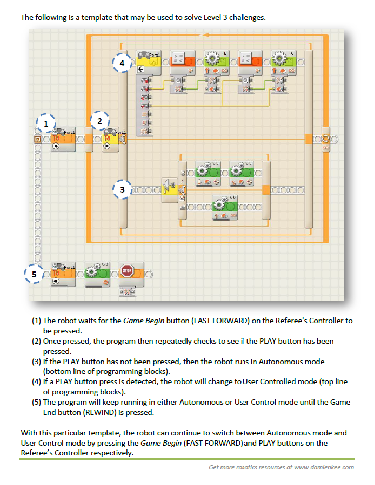 Sample Page