October 2, 2013
|
in
EV3
| |
by Damien Kee
While there has been a lot of discussion and questions around the differences between the Home and Education versions of the EV3, there hasn't been a lot about the differences in the software. I'm going to try and summarise as best I can here. If I miss anything, please let me know.
The most important thing to note first up, is if you ignore all the marketing / packaging of each software, then the actually programming language (unofficially called EV3-G) is exactly the same for both the Home and Education editions.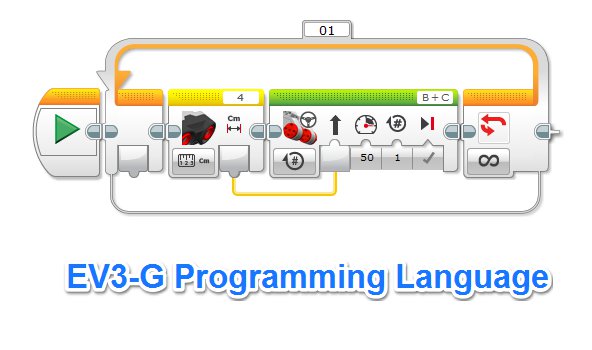 The biggest difference is probably in the Lobby area. The Home edition is definitely marketed towards Boys, aged 8-14 with quite bold and dark colours and slightly menacing looking builds. The Education Edition is far cleaner, which will appeal to teachers and (stereotypical) girls.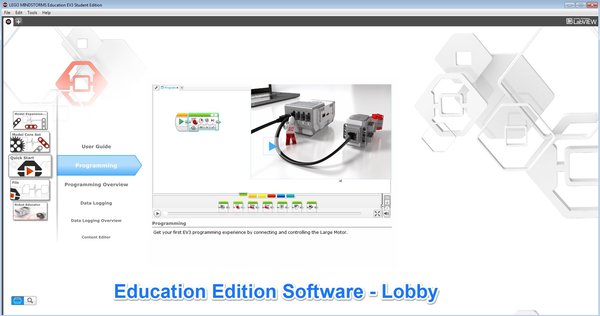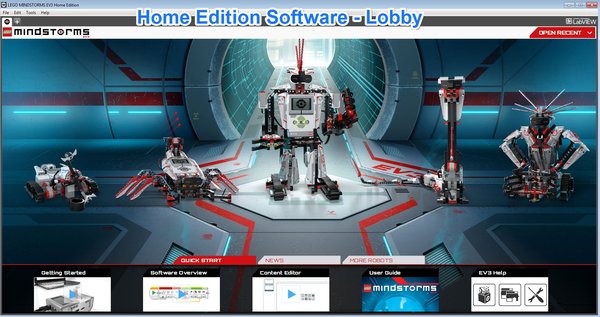 Education Edition
Home Edition
Cost
US$100 Single licence
US$400 Site Licence
Free Download
Programming Language
EV3-G
EV3-G
Content Editor
YES
YES
Datalogging Software
YES
NO
Tutorials
Generic tutorials for all aspects of the EV3 device
Tutorials specific to each particular build
Building Instructions
EV3 Core Base
GyroBoy
Colour Sorter
Puppy
Robot Arm H25
Download pdf's here
TRACK3R
SPIK3R
EV3RSTORM
R3PTAR
GRIPP3R
as well as links to other bonus models
Sensor Support
Supports both EDU and Home sensors

Supports both EDU and Home sensors
(you need to download the EDU blocks)
There will be additional education modules you can purchase (the Design Engineering module being the first) which I believe you can only load into the Education version.
Conclusion: They are actually pretty close. If you are just looking to program your robot, and not concerned about the very 'boy' focussed lobby, then the Home version will suit you fine. If however, you're looking to roll this out in a classroom, where you'll likely have a mix of ages / genders, then the Education edition is certainly worth looking at. If you're going to be using your EV3 for more than just 'robots' and are going to delving into some *science* (which I strongly recommend everyone does!), then you can't go past the Education edition software.
Did I miss anything?