Are you using the DomaBot in your classroom?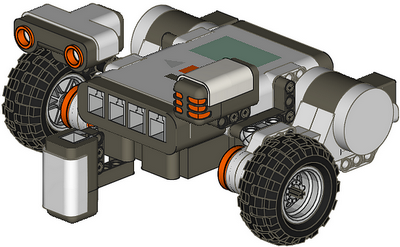 http://www.damienkee.com/home/2011/8/20/domabot-classroom-robot-design.html
I would love to know where in the world you are! Please send me your school name and city / country so I can add you to our map. Let me know if you want to keep your name out of the map for privacy reasons.
I can also attach pics to each location pin, so if you have any good ones of your DomaBots in action, please let me know.

View DomaBots around the world in a larger map